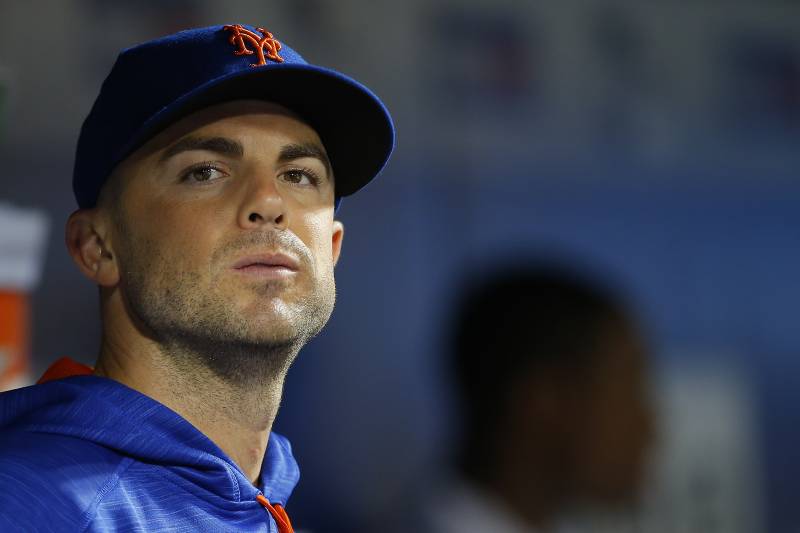 BleacherReport.com
:
As much as we crave certainty and finality, the reality now is Wright and the Mets need to just wait and continue to gather information.




If Wright's shoulder improves to the point where he can throw but not enough to make the long tosses at third base, maybe he can play first base (especially if Lucas Duda's health continues to be a problem). If Wright doesn't respond to the latest treatment, he goes on the disabled list and insurance kicks in.




It's a tougher answer if he can hit but can't throw, because the Mets play in the National League and don't need a designated hitter. Perhaps Wright could be sent to an American League team, but with his health history, his contract and his loyalty to the Mets, that seems an unlikely option.




Alderson told reporters the latest setback hasn't given the Mets "a more heightened level" of concern about Wright's career. That's nice, but there was a heightened level of concern about Wright's career last year, and the year before.
Fact of the matter is if David Wright doesn't want to retire, he just can't be trusted to play the field again. His body just won't allow him to. He should DH and pinch-hit, that's it. I don't think he can even be trusted to play 1st base where throwing to another base is sometimes necessary and there's a risk he could re-injure his shoulder with a single throw. Plus, at the end of the day, maybe Wright on the bench and only DH'ing is best for the Mets as we get to have Jose Reyes bat leadoff and play 3rd every day.